About Us
At WMIL we pride ourselves on our approach to Motor Insurance. We do not generate income from add-ons and never sell on claims information. We firmly believe that a well-run operation with a sensible approach to risk management will result in appropriately priced products, which we believe are the bedrock of a good Motor Insurance business.
WMIL operate from offices in the City of London and were incorporated in 2012.
If you are a Policyholder, firstly please contact your Broker.
Our Fleet product is backed by our carrier The New India Assurance Co. Ltd.
Claims Management is handled in conjunction with Gallagher Basset, a market leader in the provision of Claims Services.
Our People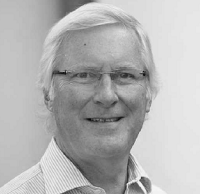 Martin is the Chairman of Walsingham Motor Insurance Limited. Martin was involved in the initial set-up of WMIL and has established the corporate structure, governance and partner relationships.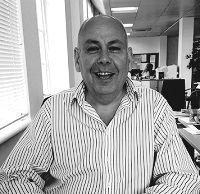 Garry is the CEO of Walsingham Motor Insurance Limited. Along with Martin Gray, Garry has been involved in the initial set-up of WMIL and has established the operational basis for trading.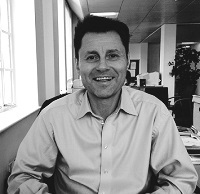 Brendan Hollywood (Head of Operations)
Brendan is an IT professional with almost 30 years' experience gained within both the Financial and Consultancy sectors. Brendan was involved in the initial set-up of WMIL from an operations perspective. Brendan continues to manage operations, including various third party suppliers, in addition to overseeing the HR function.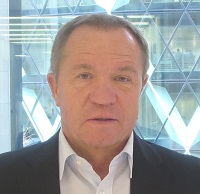 Steve Twidell (Underwriting and Rating Manager)
Steve has been with Walsingham since before trading commenced and brings a wealth of experience to the team. Steve is responsible for managing the Underwriting Team and for providing pricing protocols within WMIL. Steve has full responsibility for all rating and pricing aspects of our products.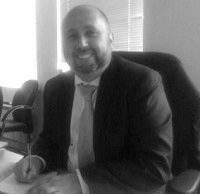 David joined Walsingham on the 1st June 2015. Having worked within the Insurance Industry for over 25 years, 17 of which was with Tradex Insurance, he has gained knowledge in many motor insurance products mainly, Taxi, Commercial Vehicle, Courier and, importantly, Fleet.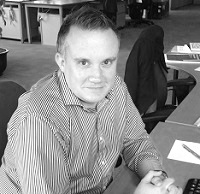 Vince is an Underwriter with over 20 years' experience in the Motor Insurance Industry. Providing support to our Brokers on our single vehicle and Motor Trade products, Vince is an integral part of the Walsingham team.